Learn muay thai boxing in hornchurch, upminster, romford essex. Beginners courses running right now !
Free lesson for Kids/Juniors
Call for Details
0783 2211 524 Grant
Adults we have some New classes we want to fill fast so between Sept and Nov 2017
Introduce a friend to join and receive 2nd month FREE
We are battlefield thai boxing gym AKA essex thai boxing - One of the Best place to train & learn muay thai, Boxing, Ladies Kickfit and Mantis fist Kung fu - we are based in hornchurch, essex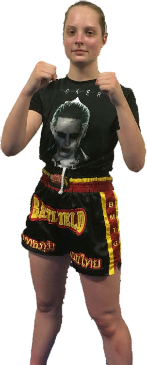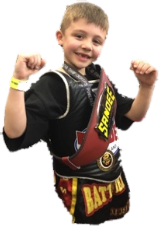 We have Multiple U.k & British Champions novice to experienced World Championship level fighters available For Muay Thai, K1 and White collar Boxing, so if you are running a show and want us on, please call Grant to discuss.
0783 2211 524
Many thanks
Chok Dee :-)