Learn muay thai boxing in hornchurch, upminster, romford essex. Beginners courses running right now !
Free lesson for Kids/Juniors
Call for Details
0783 2211 524 Grant
Adults we have some New classes we want to fill fast so between Sept and Nov 2017
Introduce a friend to join and receive 2nd month FREE
We are battlefield thai boxing gym AKA essex thai boxing - One of the Best place to train & learn muay thai, Boxing, Ladies Kickfit and Mantis fist Kung fu - we are based in hornchurch, essex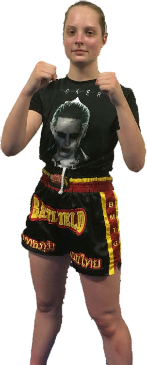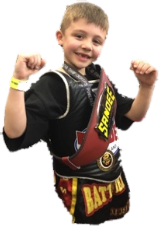 121 personal training hornchurch essex
"Why settle for anything less than the best personal trainer in the area"
Grant has over 35 years of Martial & fitness training experience also mental correction and life coaching available, your all in one solution for a happier life.
121 are without a doubt the best way to learn, get in shape and get the results you want faster and better overall quality results, the returns in terms of skills and ability are worth a class lesson 10 fold and also offer the shortest possible timeframe to reach your GOALS.
£45 per hour or
buy a Block of 10 just for just £350
Fighters in training get substantial discounts and this can be discussed directly with Kru
one to one 121 personal training sessions for fitness and self defence/defense in romford, hornchurch, upminster & essex at our fully equiped gym or in the comfort of your own home