Learn muay thai boxing in hornchurch, upminster, romford essex. Beginners courses running right now !
Free lesson for Kids/Juniors
Call for Details
0783 2211 524 Grant
Adults we have some New classes we want to fill fast so between Sept and Nov 2017
Introduce a friend to join and receive 2nd month FREE
We are battlefield thai boxing gym AKA essex thai boxing - One of the Best place to train & learn muay thai, Boxing, Ladies Kickfit and Mantis fist Kung fu - we are based in hornchurch, essex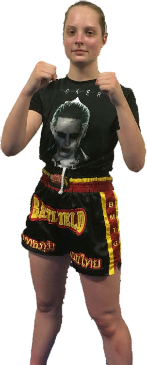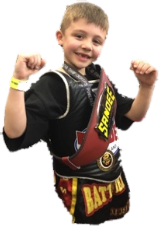 Want the BEST for you child
As Full time professionals we will give your child the best possible experience.
Beginners Juniors 12-17yrs
Tues & Thurs
5.45pm -6.45pm
07980 775 228 (Dee)
At Battlefield Muay Thai Gym we focus on reality training with a can do attitude
and by seeing the bigger picture means your giving your child the best possible chance of successfully defending themselves and having true self confidence. We teach them to stand on their own 2 feet after all in reality self defence is just that one person defending themselves.
Every child gets individual attention, every class despite being group held sessions
Juniors can attend sparring sessions on Fridays as soon as we think they are capable
They may also be able to move to intermediate / Fighter class when they reach a suitable level.
We run more classes rather than just stick everyone together!