Learn muay thai boxing in hornchurch, upminster, romford essex. Beginners courses running right now !
Free lesson for Kids/Juniors
Call for Details
0783 2211 524 Grant
Adults we have some New classes we want to fill fast so between Sept and Nov 2017
Introduce a friend to join and receive 2nd month FREE
We are battlefield thai boxing gym AKA essex thai boxing - One of the Best place to train & learn muay thai, Boxing, Ladies Kickfit and Mantis fist Kung fu - we are based in hornchurch, essex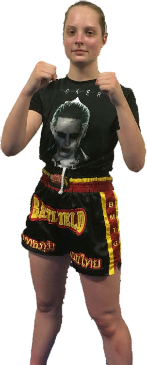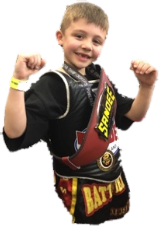 NEW Women's only Muay Thai Classes at Hornchurch B.M.T.G
Next Induction day (ANY TUES or THURS) 9:30am to 10:30am
Just turn up in good time say 10 min before the session starts pay just £5 at the door
Like what you see and already feel the benefits of training with us please Tell a friend!
07980 775 228 (Dee)
Or
NO LOCK IN or DIRECT DEBIT, The quality of training keeps people coming back.
WE SIMPLY CARE ABOUT YOUR GOALS AND TRAINING experience with us!
If your just passing by feel free to stick your head in and say hello….
We have seperate
Beginners (Suitable for complete novices)
Intermediate / Fighter classes are Suitable for people wanting to Fight or step up a level in terms of Fitness so ask Dee if this later becomes of interest to you