Learn muay thai boxing in hornchurch, upminster, romford essex. Beginners courses running right now !
Free lesson for Kids/Juniors
Call for Details
0783 2211 524 Grant
Adults we have some New classes we want to fill fast so between Sept and Nov 2017
Introduce a friend to join and receive 2nd month FREE
We are battlefield thai boxing gym AKA essex thai boxing - One of the Best place to train & learn muay thai, Boxing, Ladies Kickfit and Mantis fist Kung fu - we are based in hornchurch, essex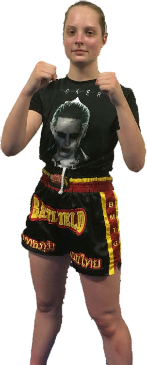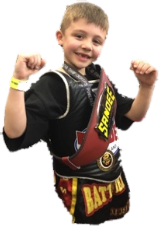 Full Time Gym open 7 Days a Week
Teaching
Muay Thai Boxing, Southern Chow Gar Praying Mantis Kung Fu MMA Street Self Defence, Women's Self Defence
Access is via Vicarage Road
Parking in bays on first come basis
Or adequate parking is available in Vicarage Road.
BMTG
Unit 6
Rear of 177 - 181 Hornchurch Road
Romford
Essex
RM12 4TE
United Kingdom
Mob: 0783 2211524 (Ask for Grant or Dee)